First Baptist Cassville
602 West Street
Sundays
8:30am | 11:00am | 6:30pm
First Baptist NorthPoint
200 E. 5th St. (Family Life Center)
Sundays
9:30am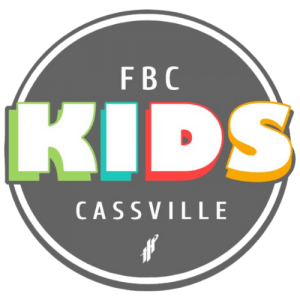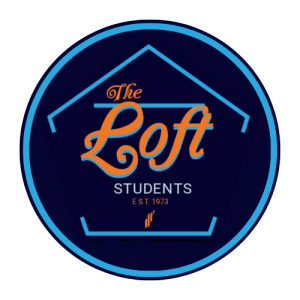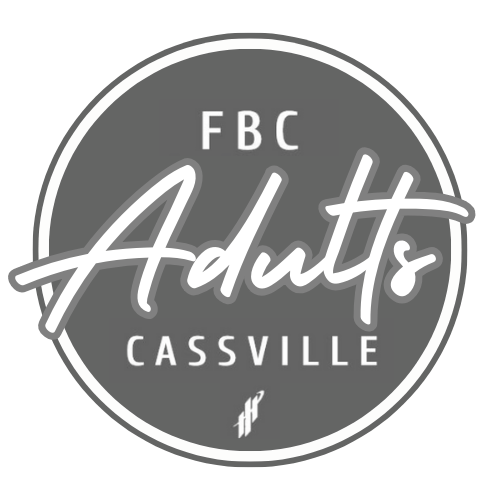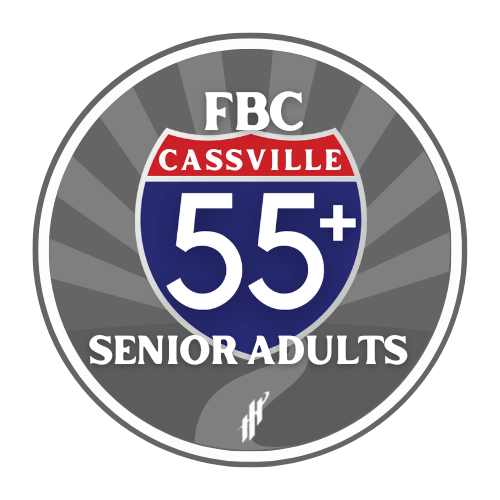 55+ Christmas Shopping
Share Your Christmas
Christmas Shenanigans
Candlelight Lord's Supper Service
Candlelight Lord's Supper Service
Multi-Gen Christmas
55+ Christmas Party and Gift Exchange
55+ Christmas Party and Gift Exchange
Christmas Eve Sunday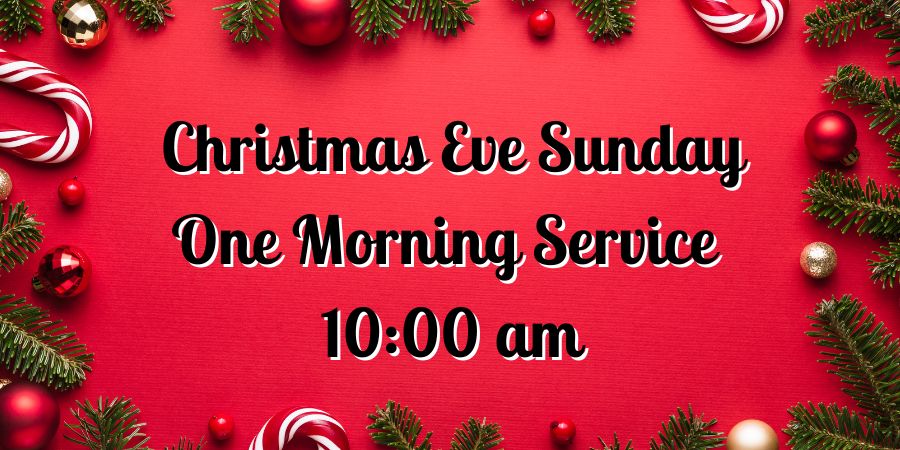 December 55+ Trip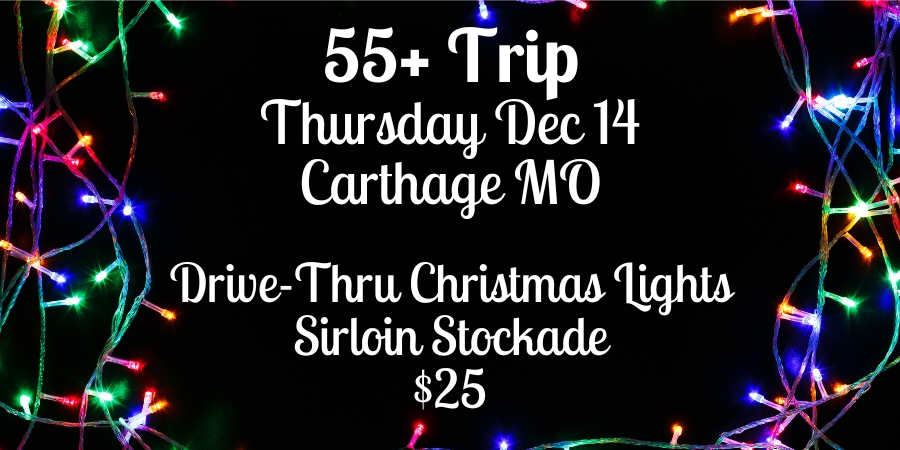 Women on Mission Christmas Brunch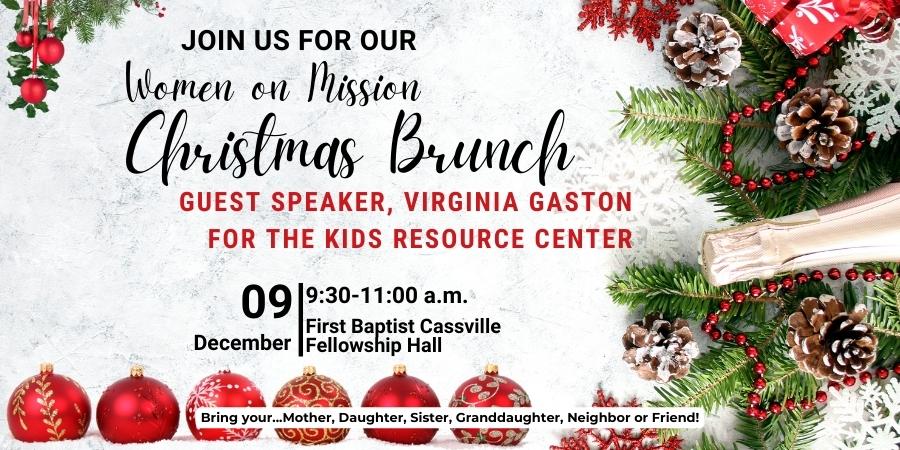 Women on Mission Christmas Brunch
Deacons and Widows Banquet
Deacons and Widows Banquet
A Night In Bethlehem
GIC 2024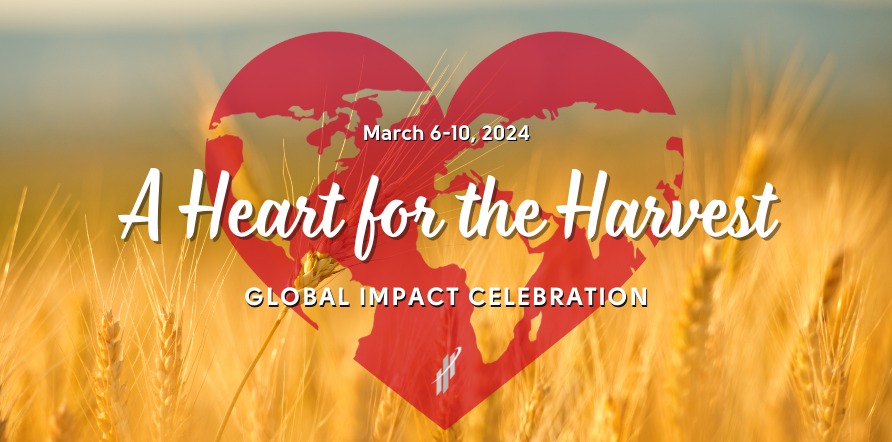 Writing the Promises of God
12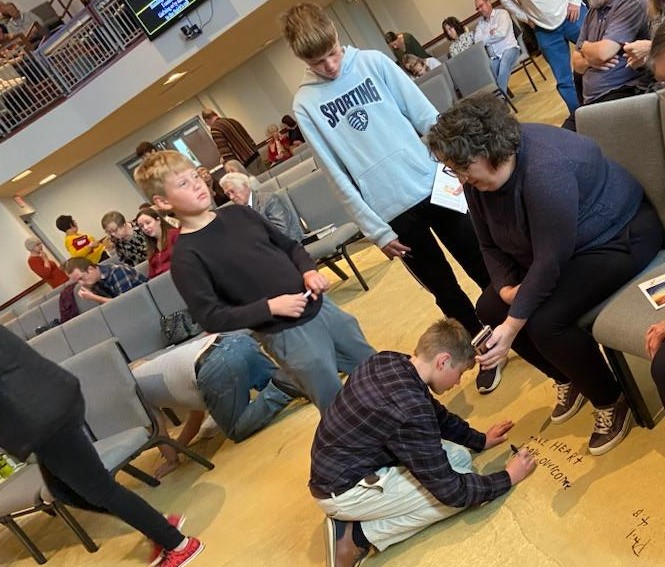 1000006077
1000006078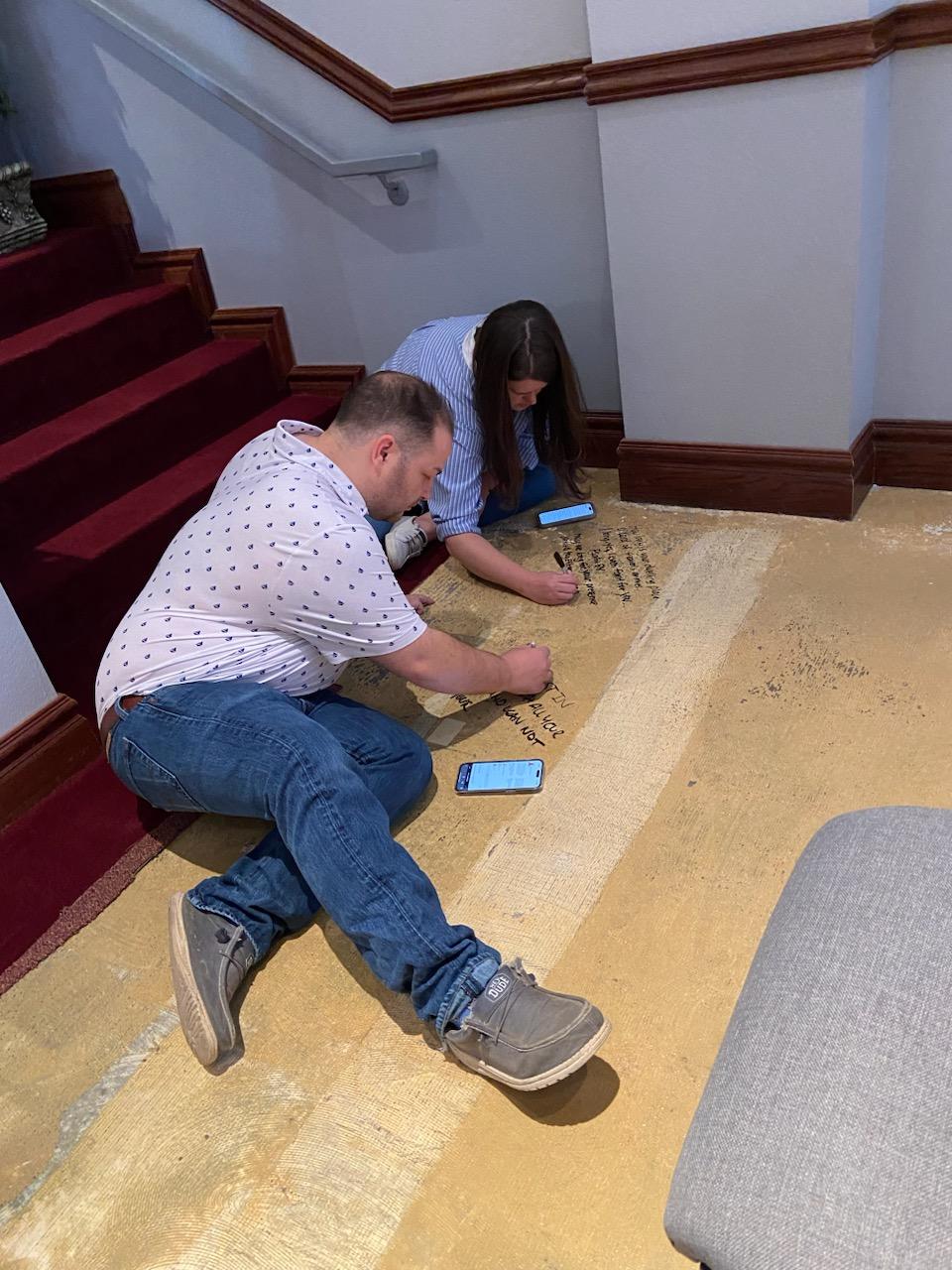 1000006069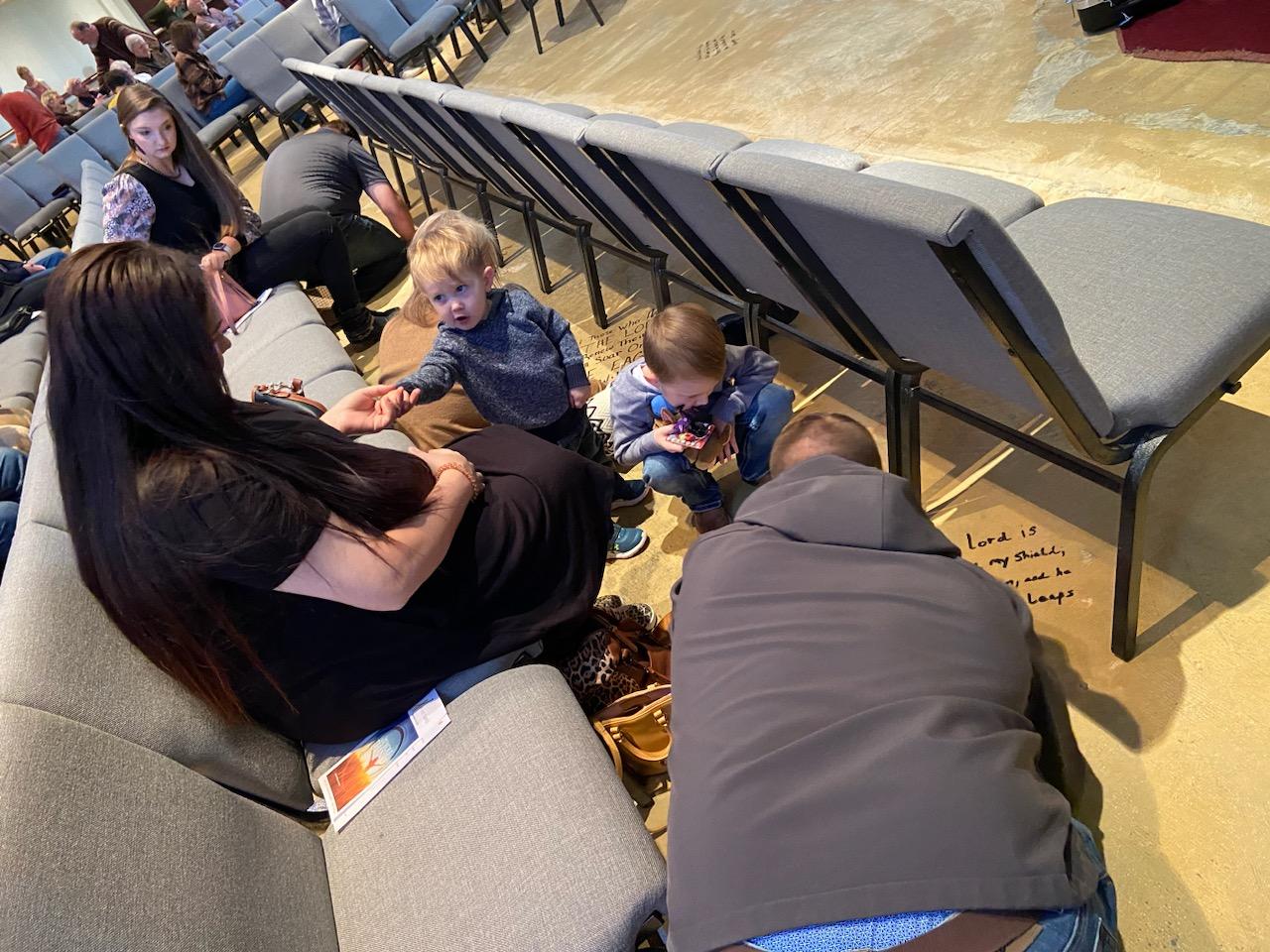 1000006070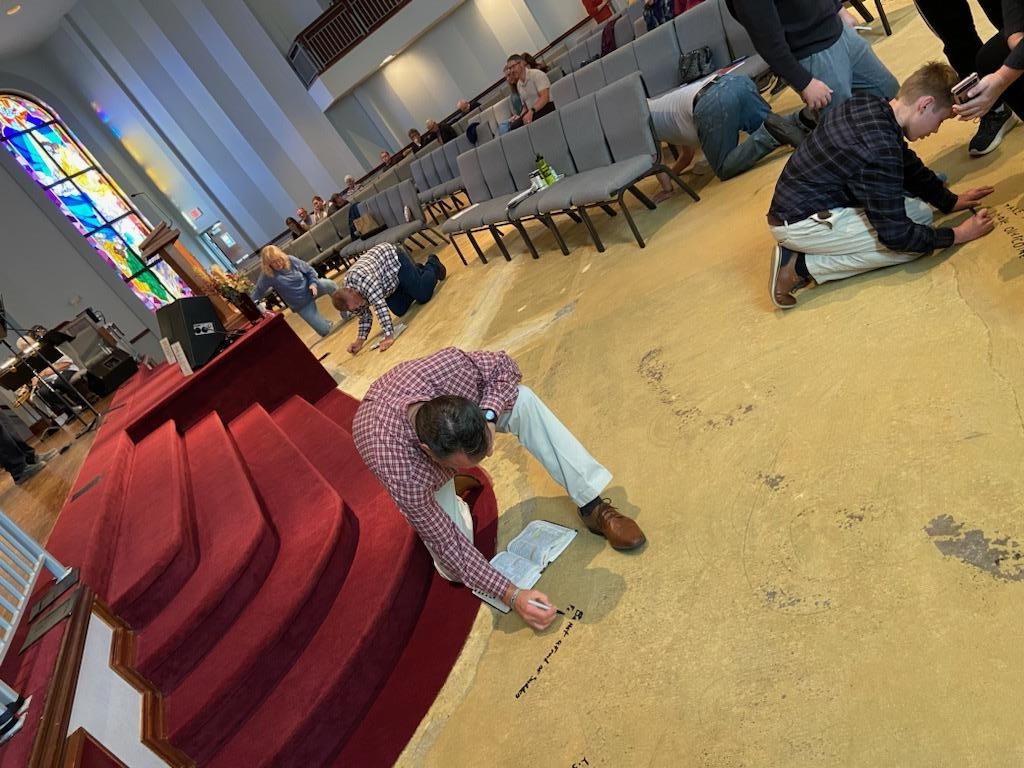 1000006074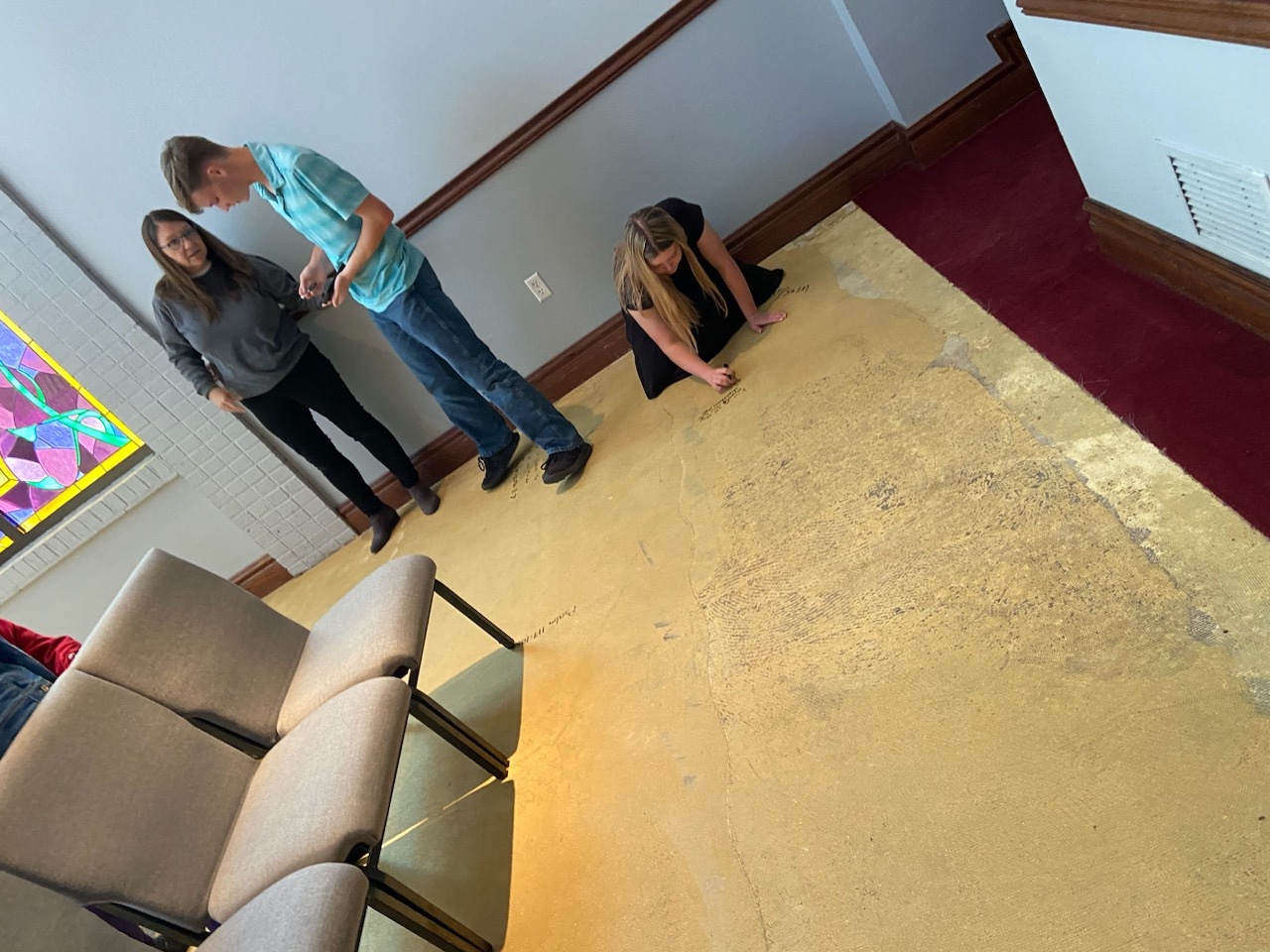 1000006073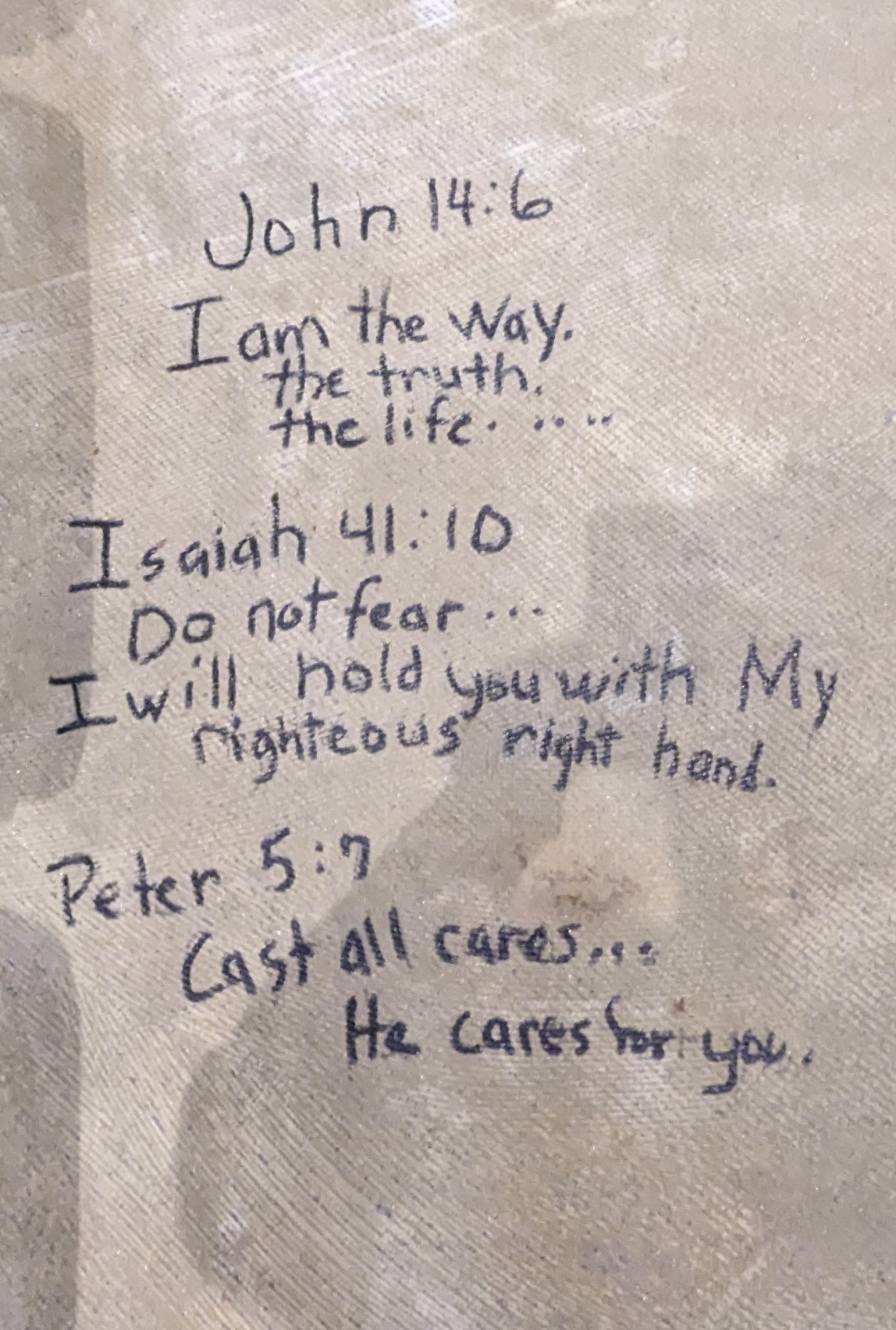 1000006052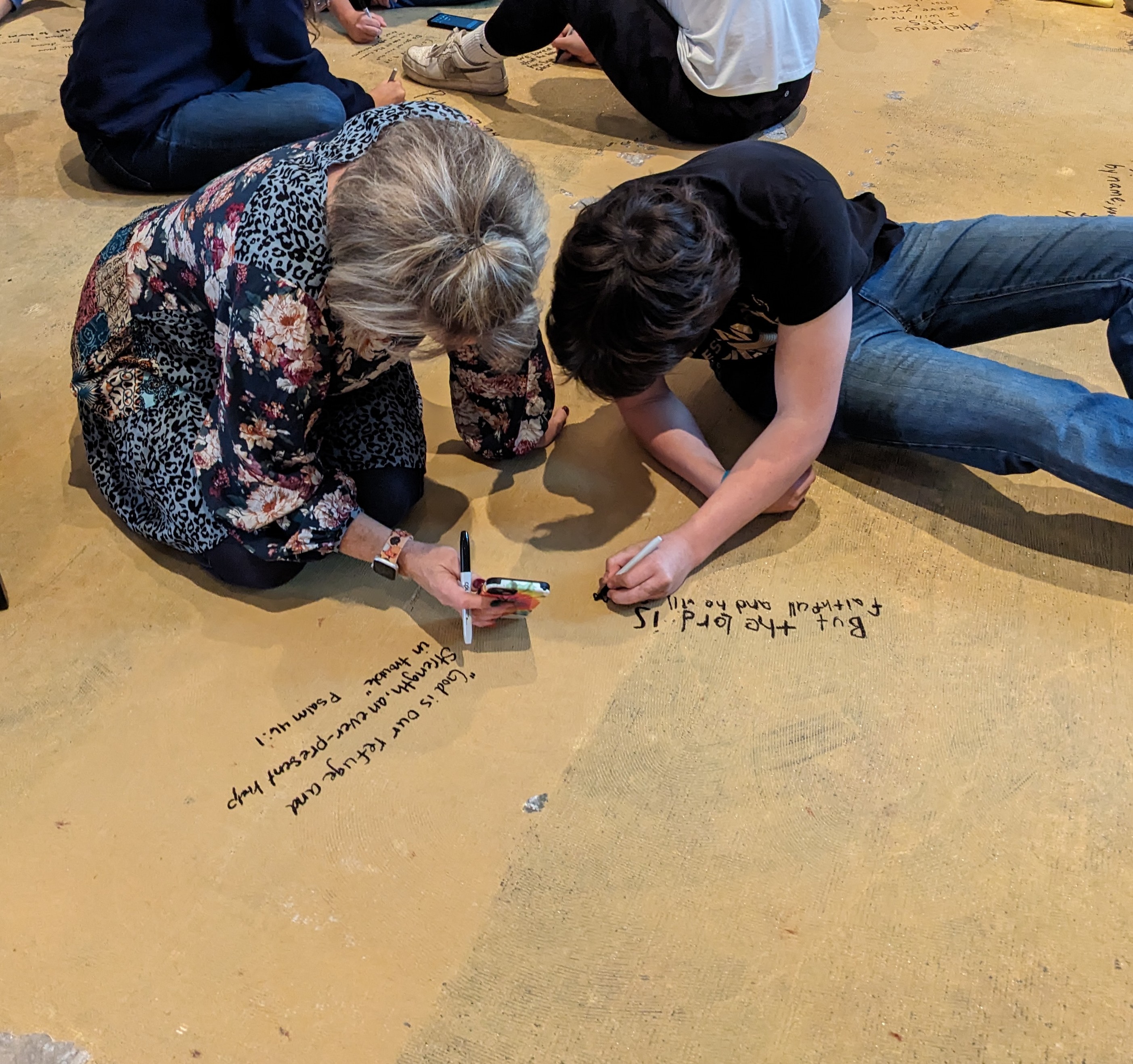 1000006064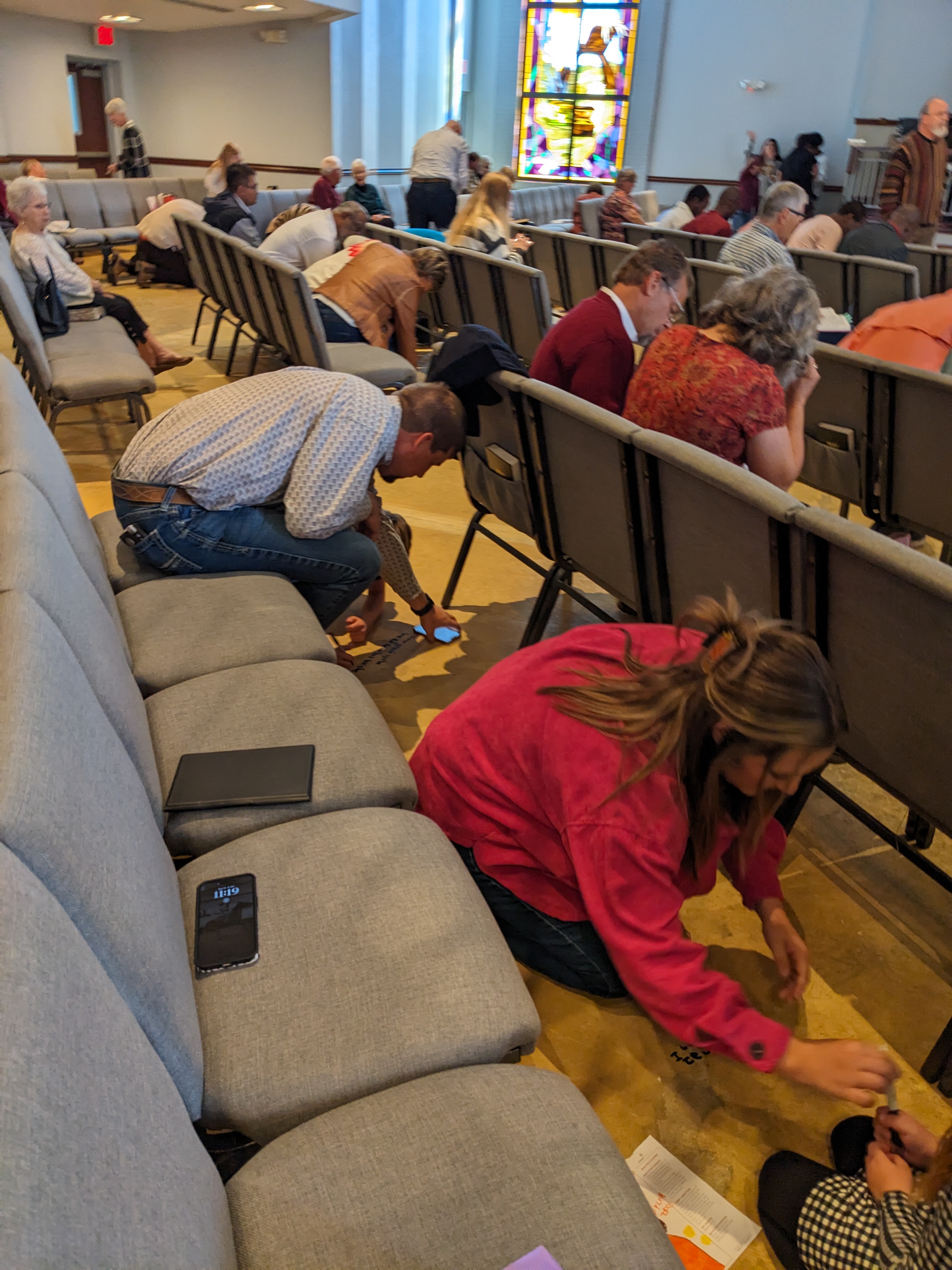 1000006050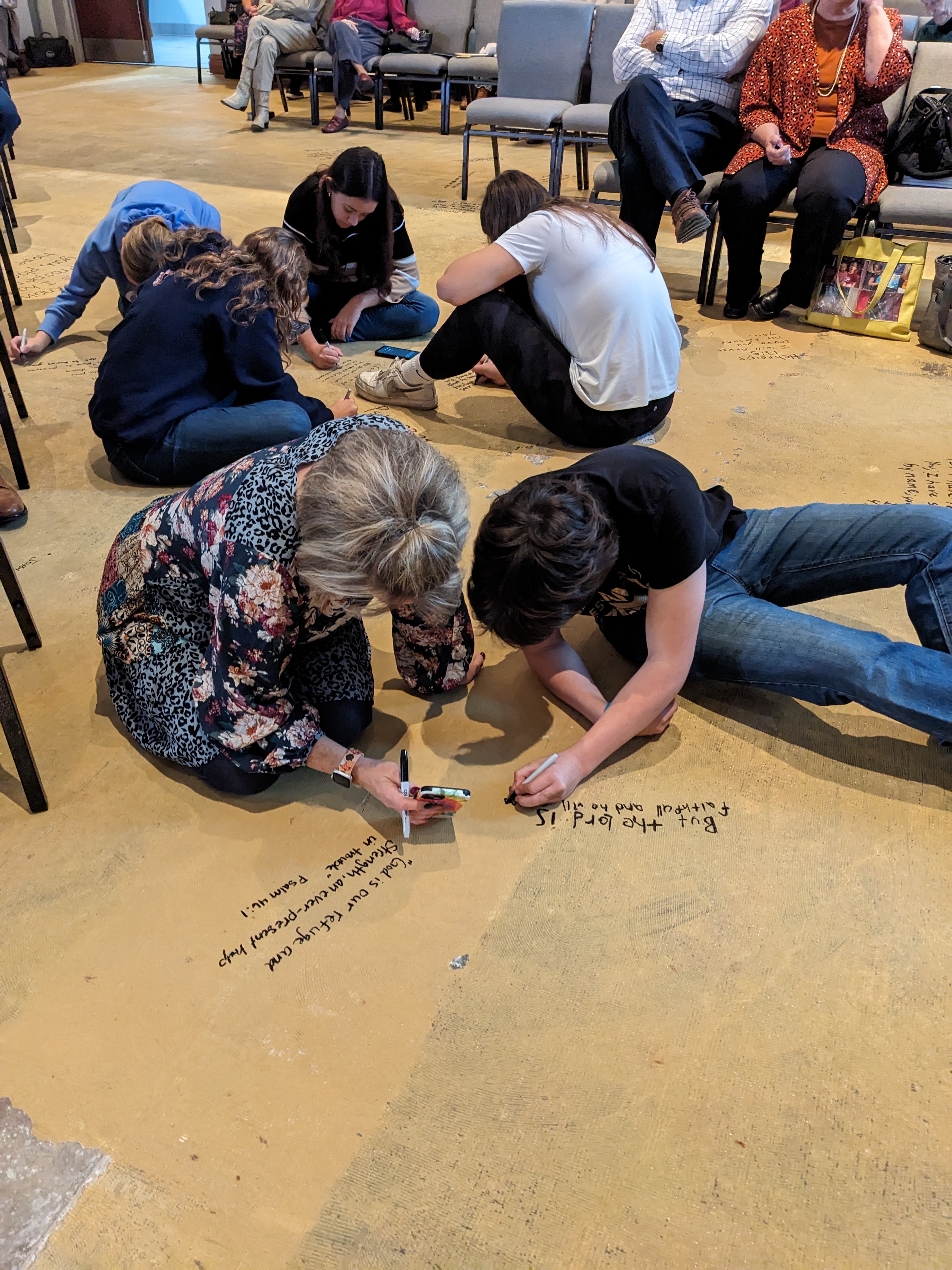 1000006058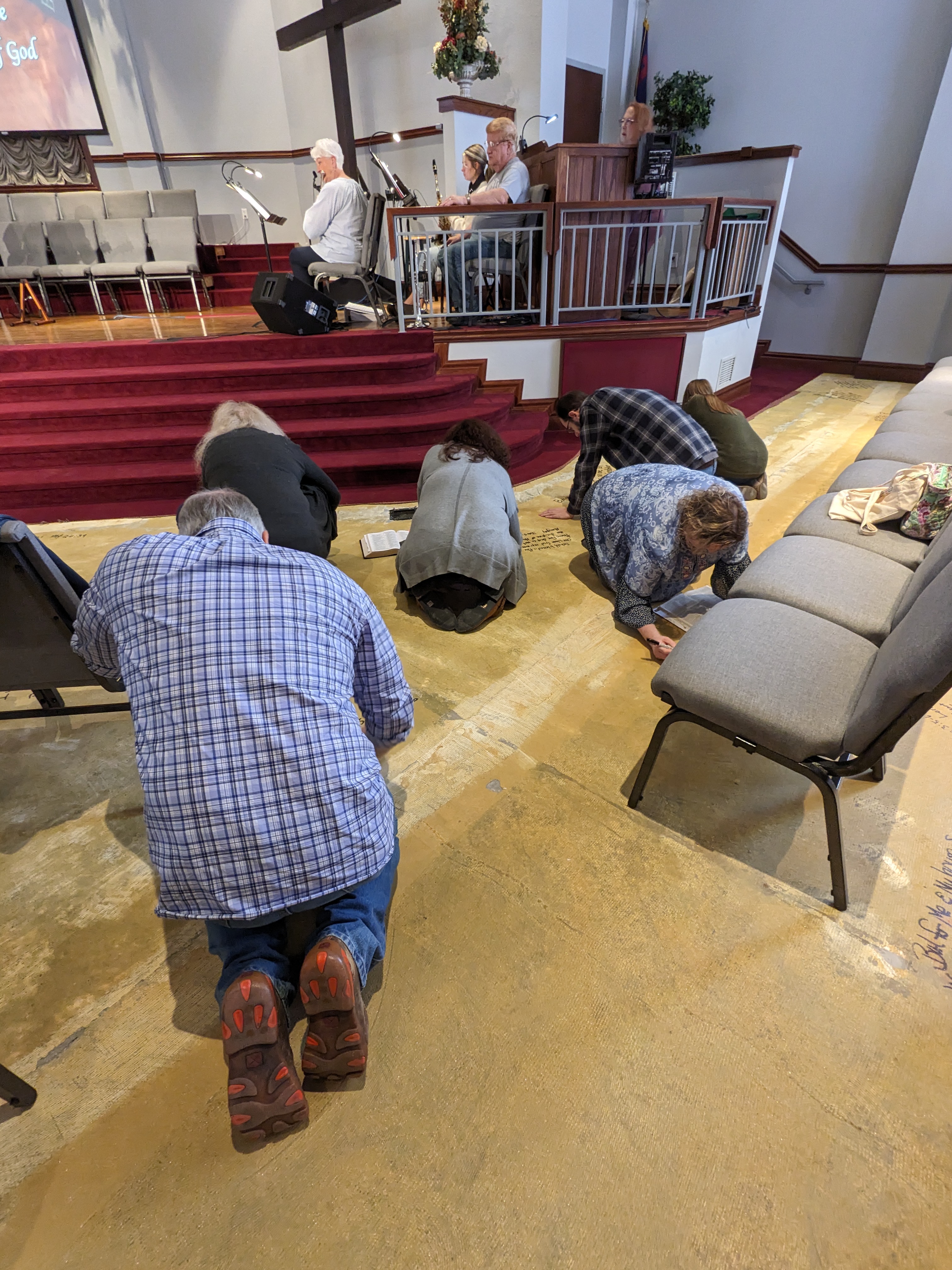 1000006051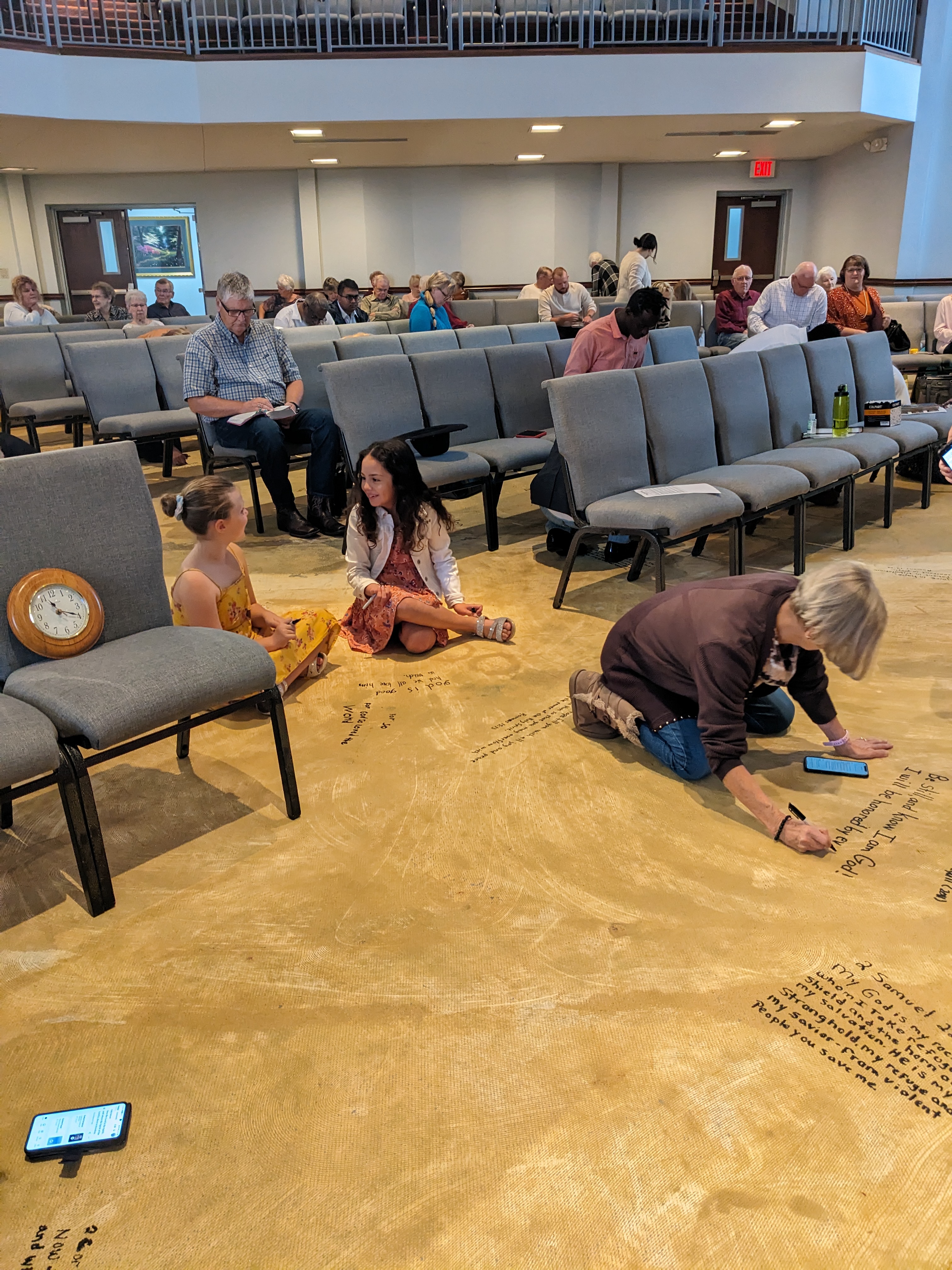 1000006054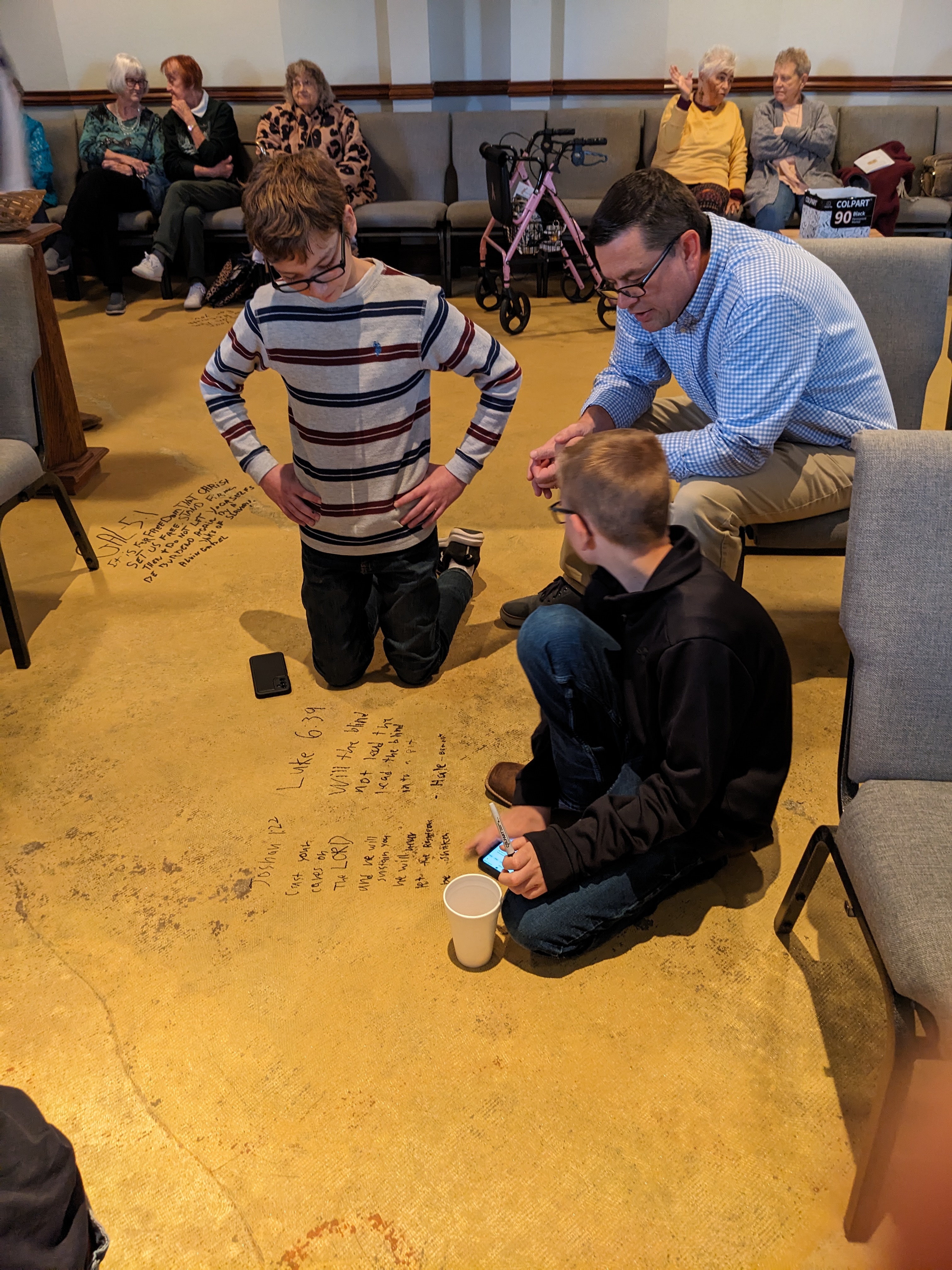 1000006063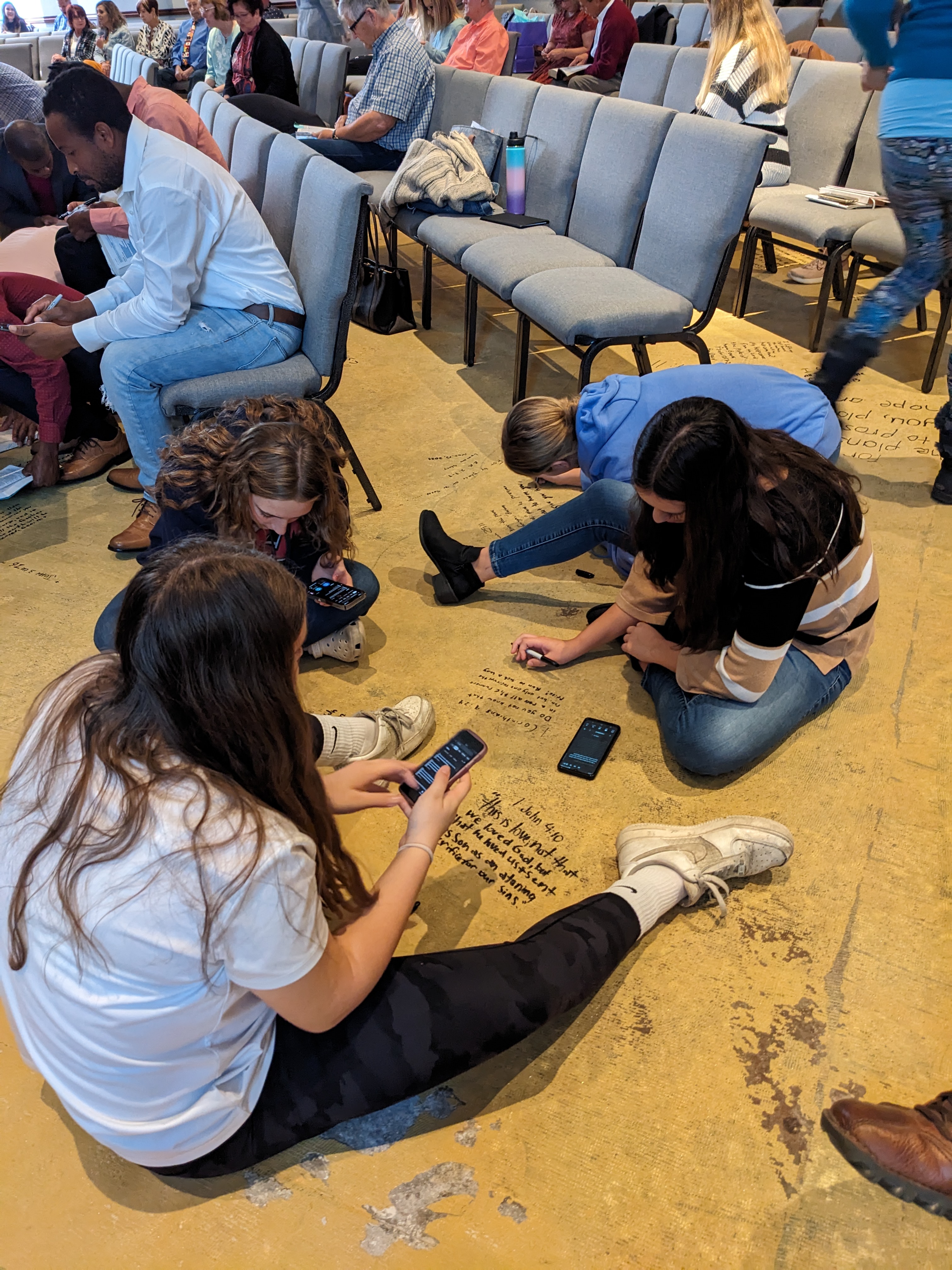 1000006059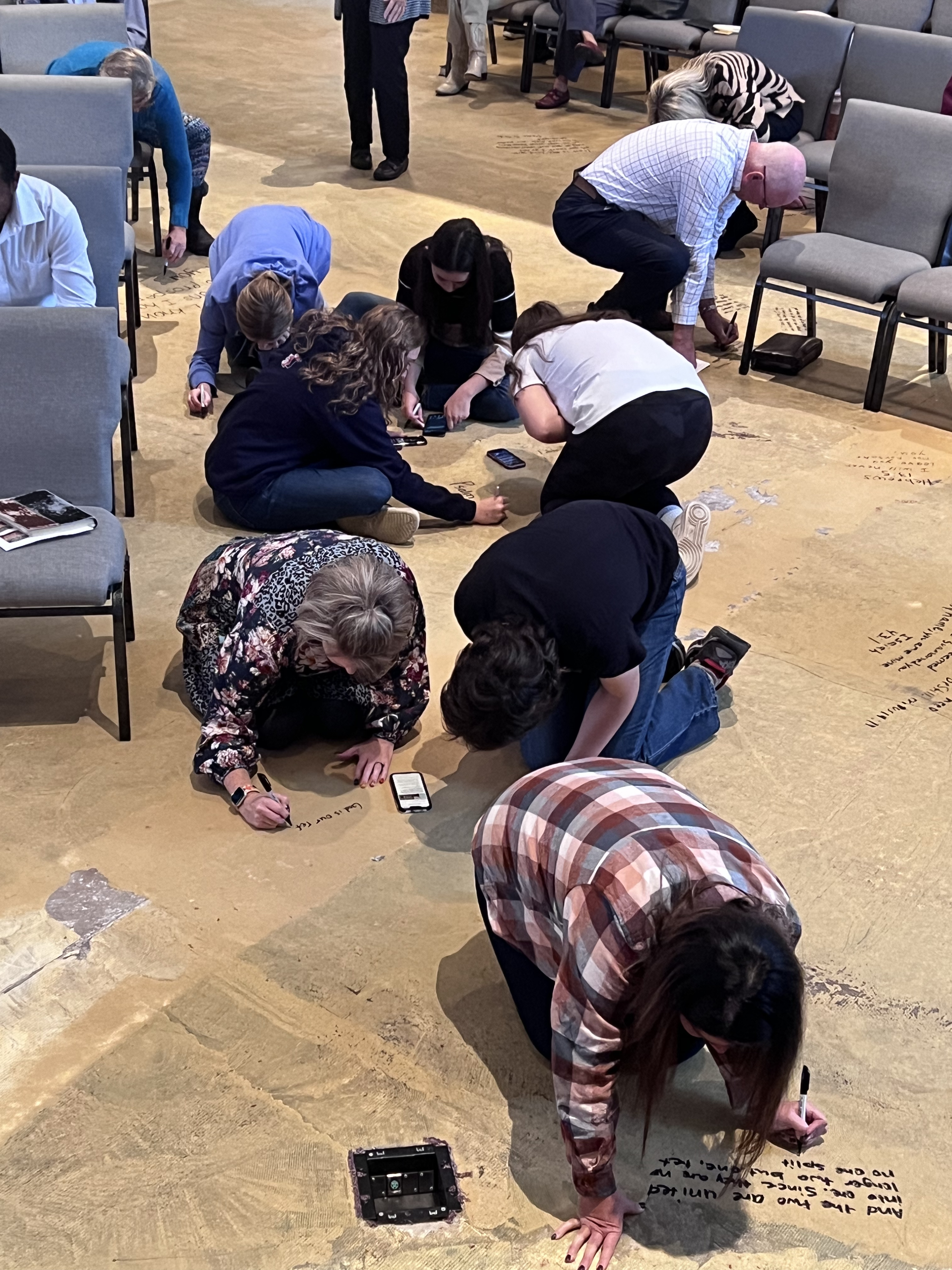 IMG_1888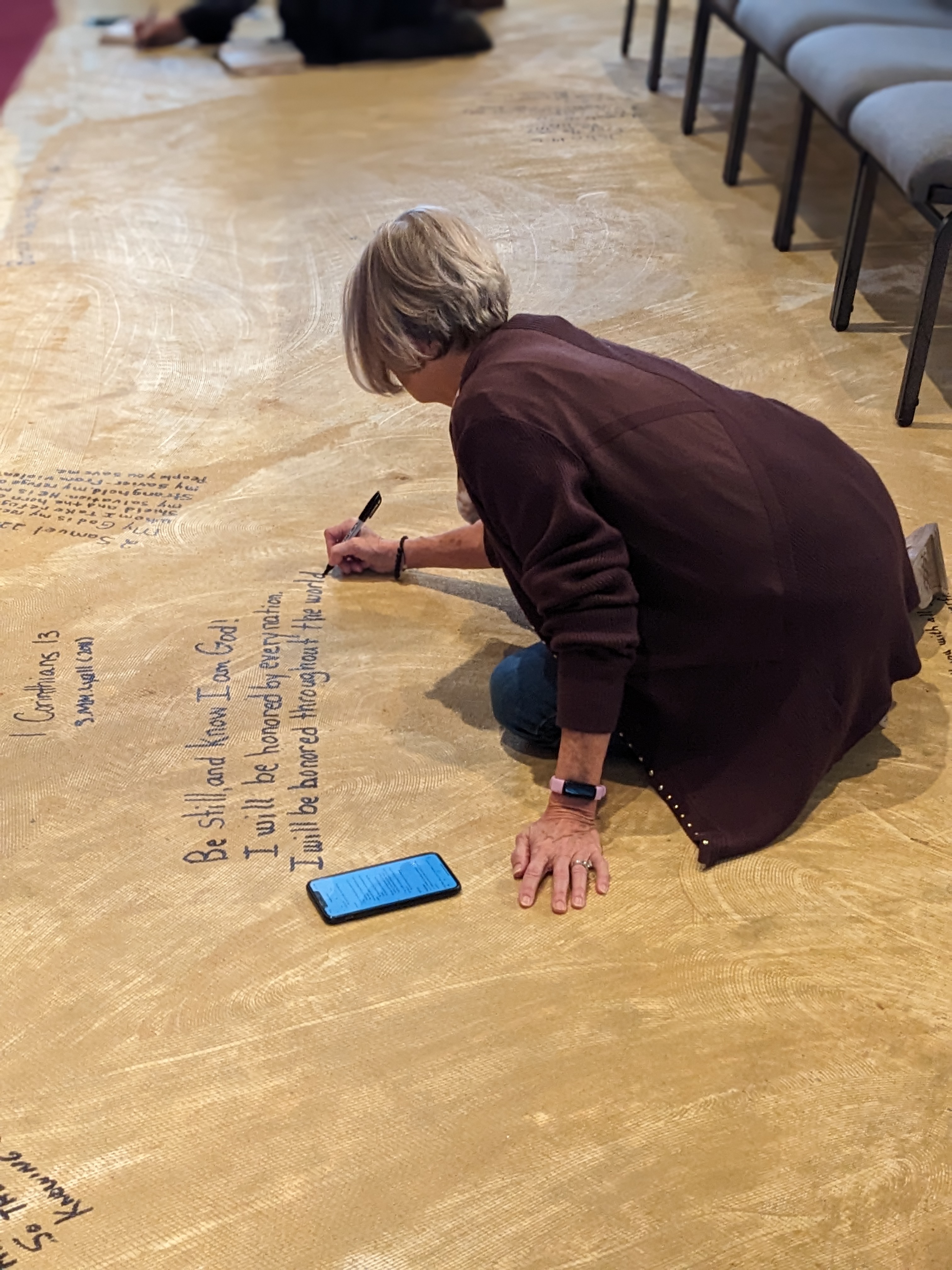 1000006061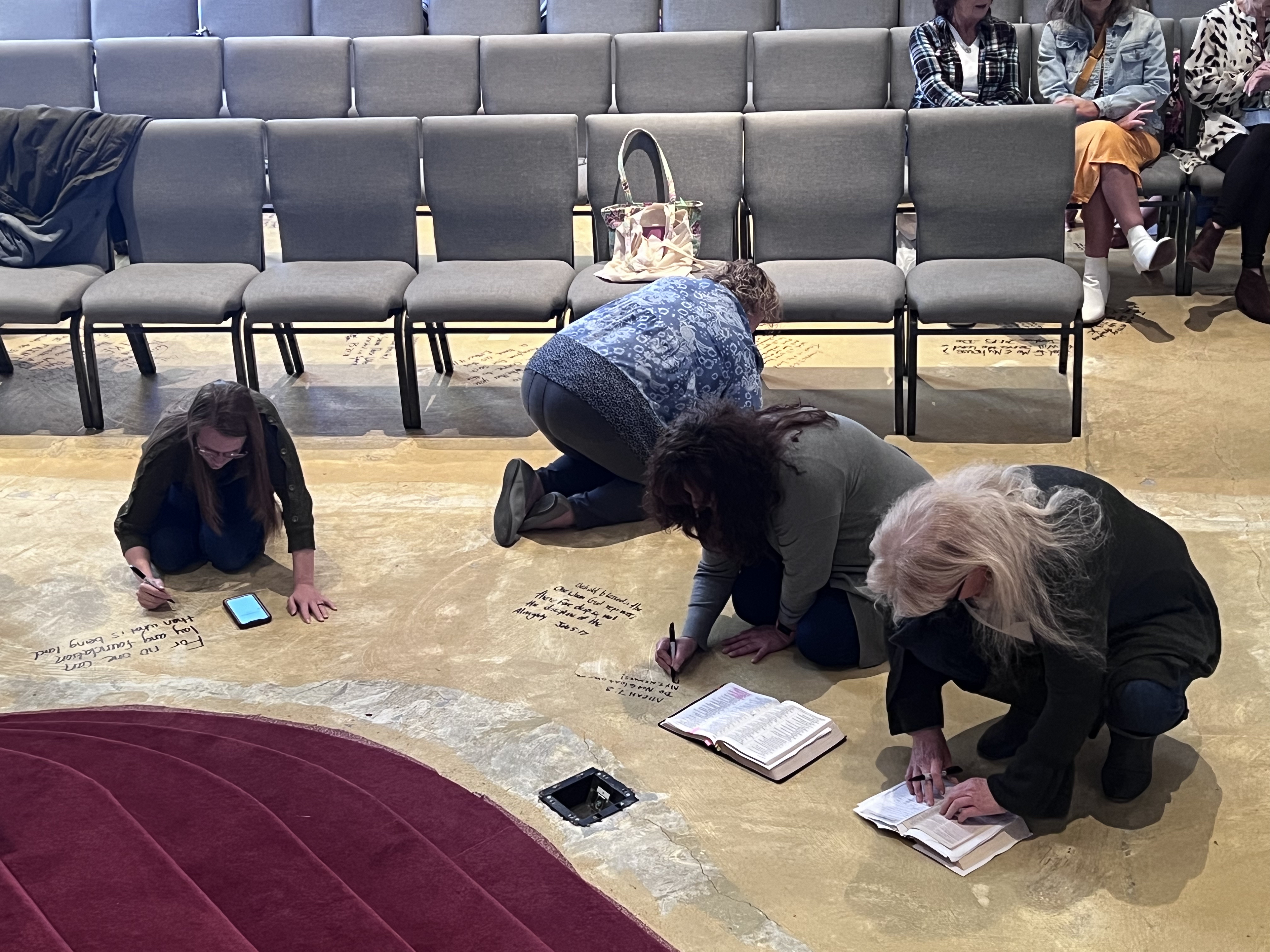 IMG_1886
Operation Christmas Child Shoebox Packing Party
IMG_7704
IMG_7672
IMG_7700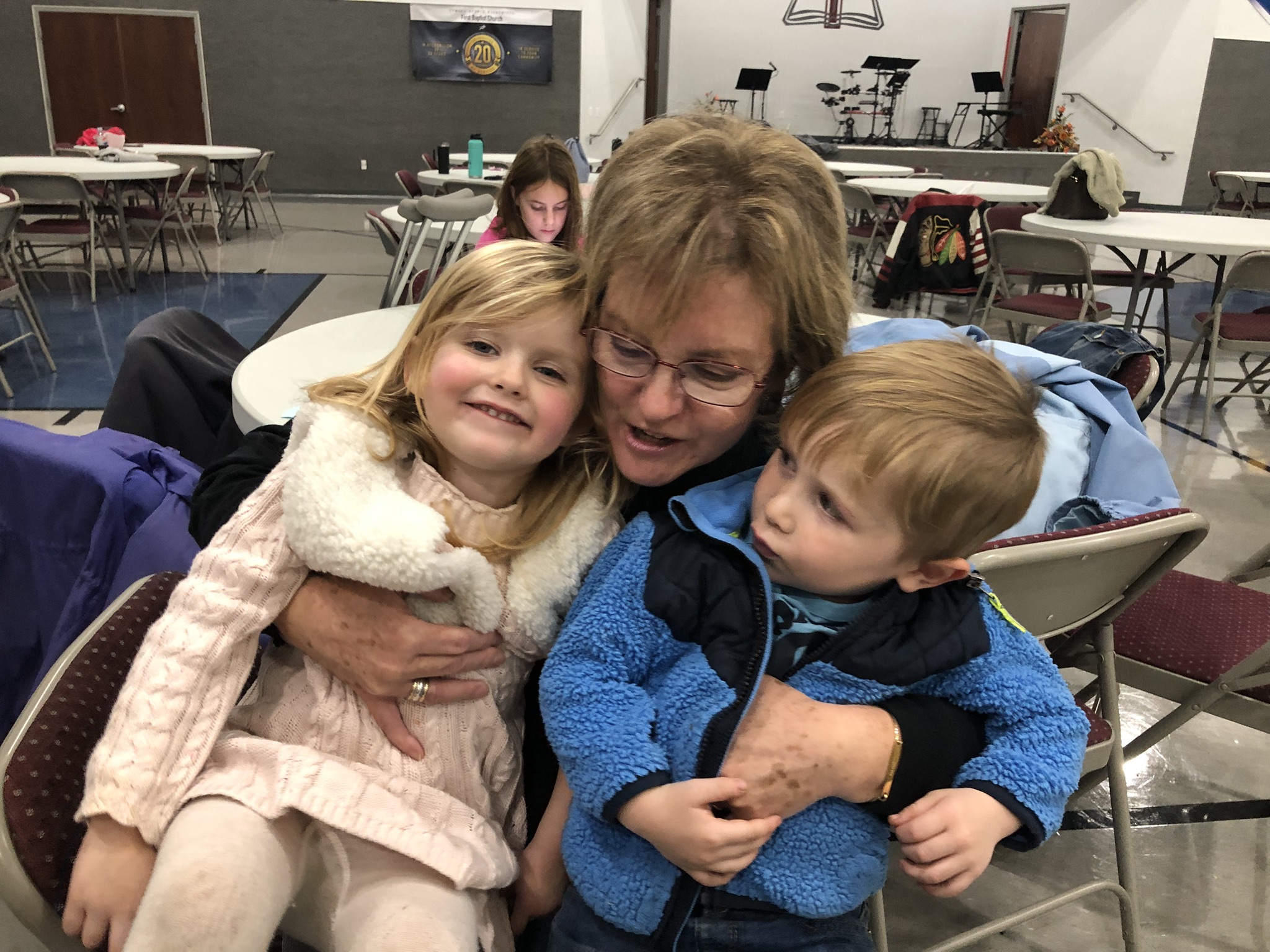 IMG_7709
IMG_7712
IMG_7718
IMG_7702
IMG_7714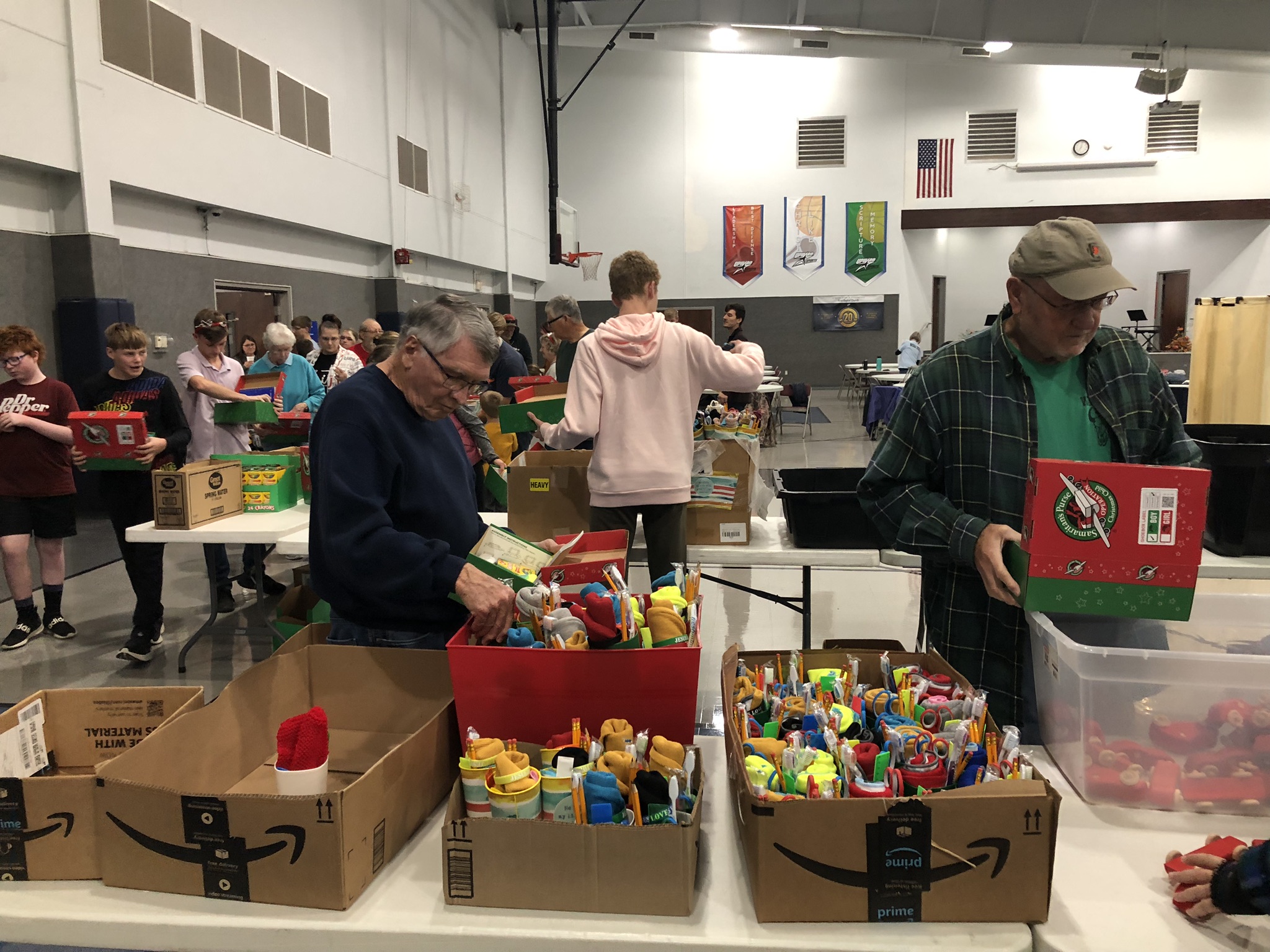 IMG_7703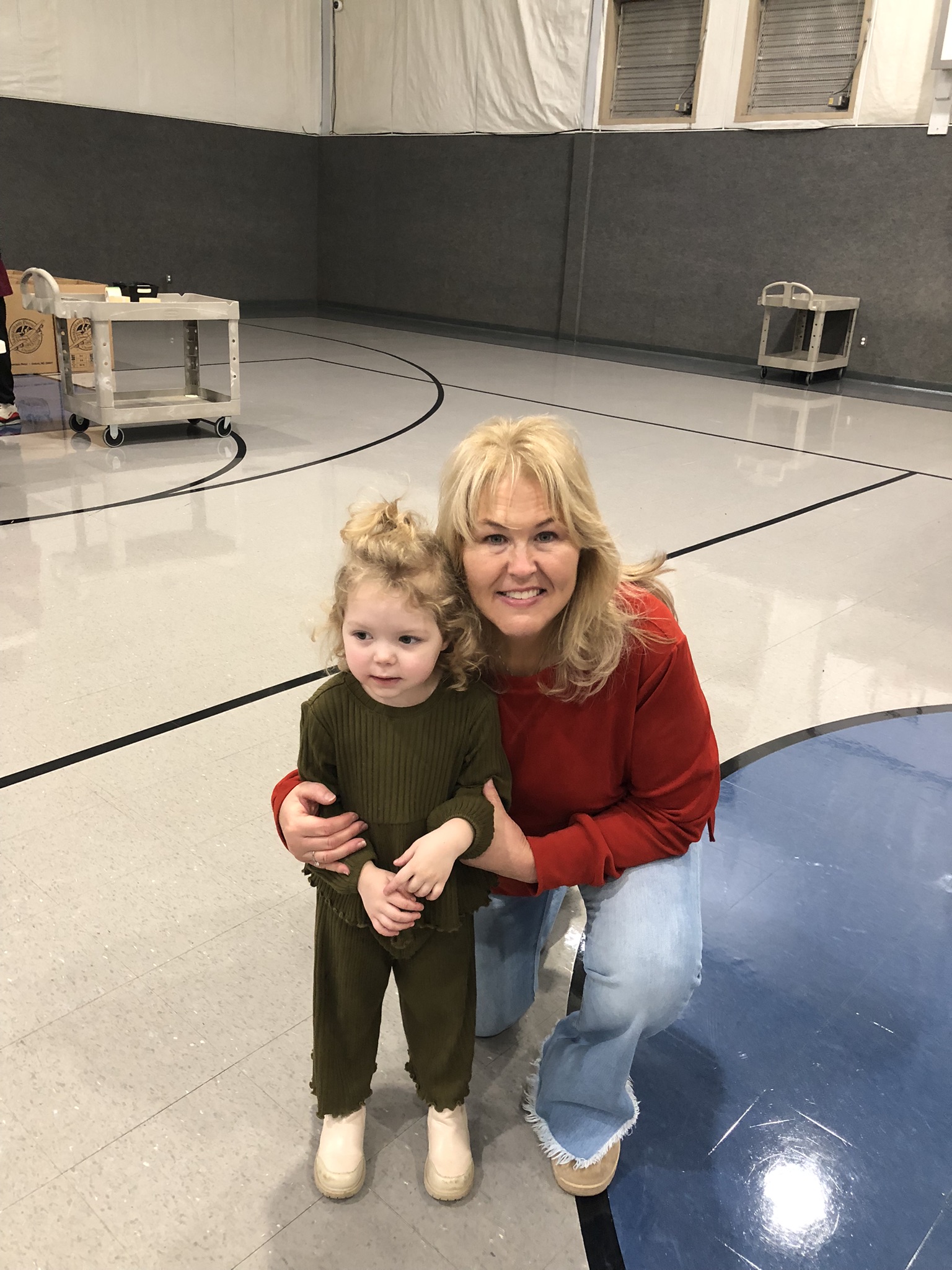 IMG_7685
IMG_7668
IMG_7679
IMG_7682
IMG_7669
IMG_7683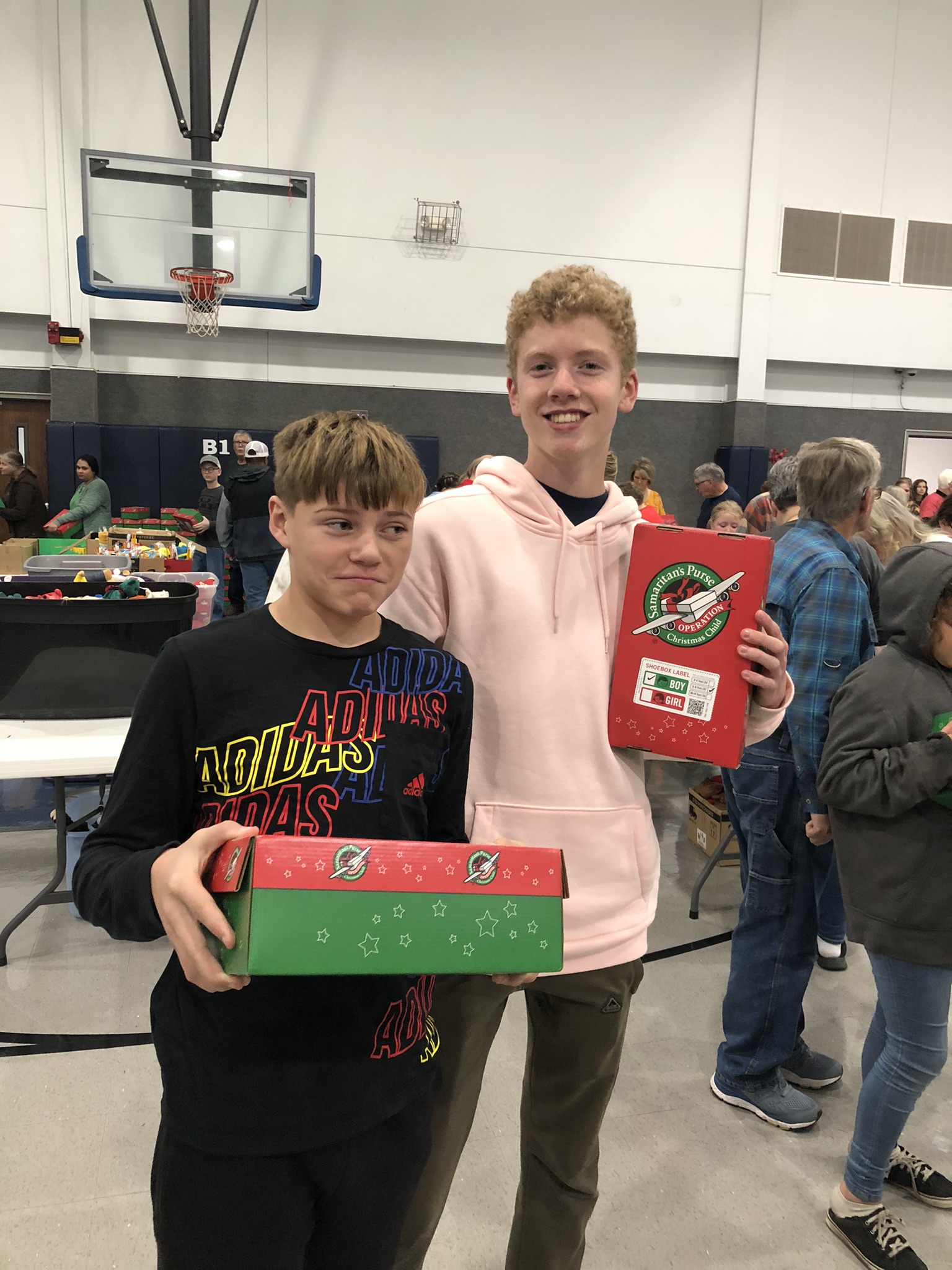 IMG_7677
IMG_7692
IMG_76742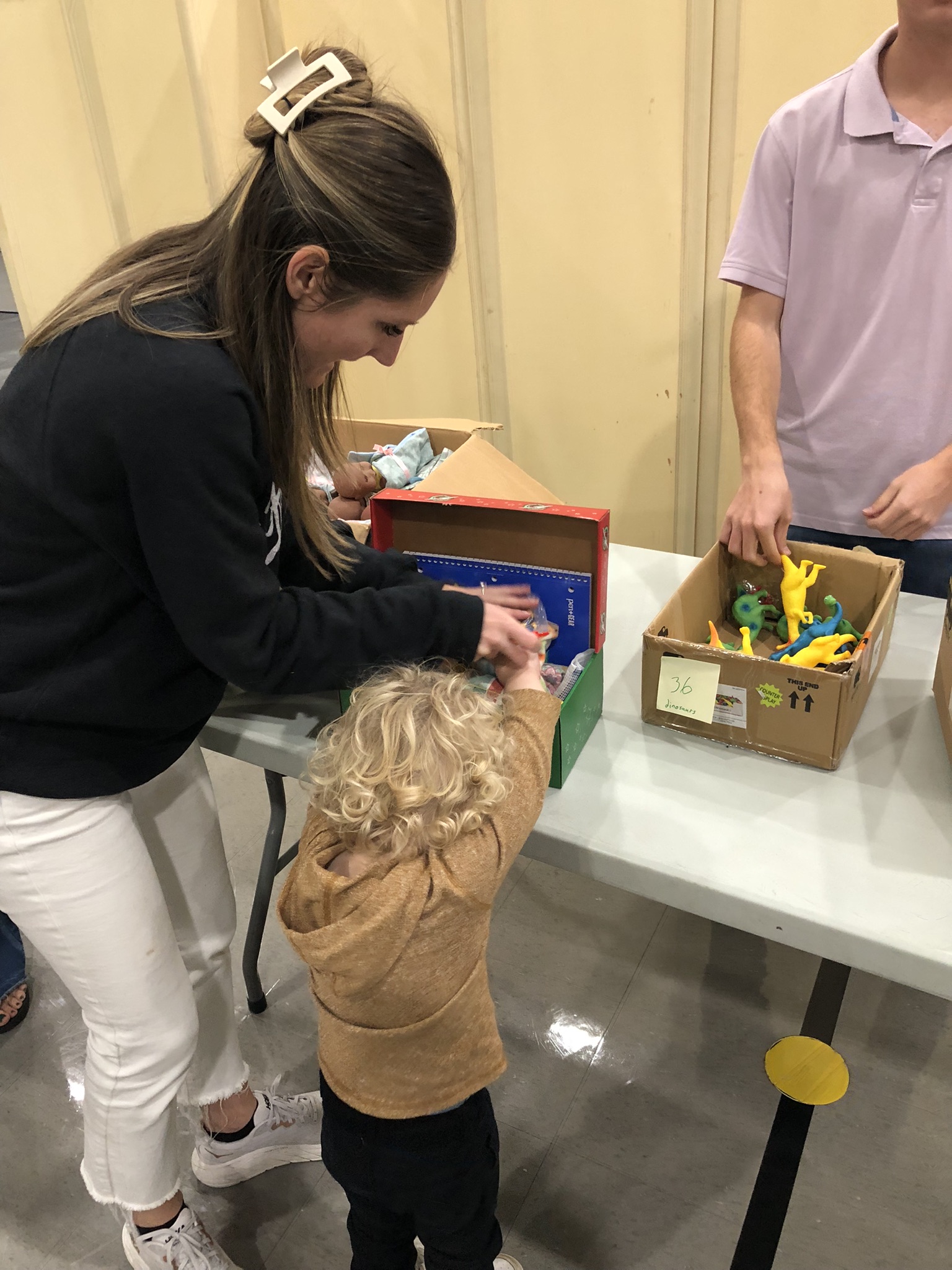 IMG_7680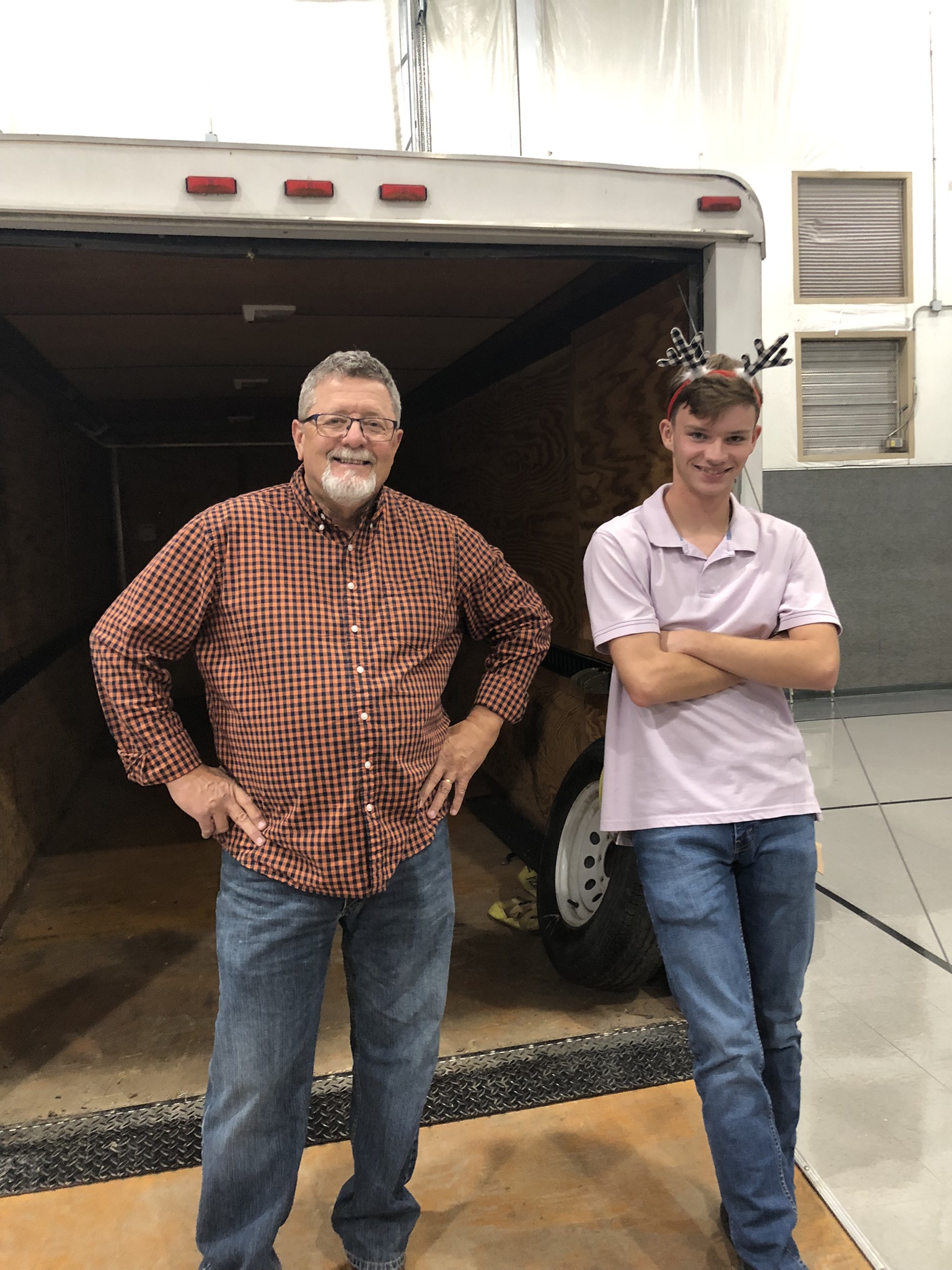 IMG_7686
IMG_7689
IMG_7694
IMG_7699
IMG_7670
IMG_7671
IMG_7688
IMG_7673
IMG_7725
IMG_7723
IMG_7722


Slide 1
If there were on word to describe the ministry heartbeat of First Baptist Church, it would be MISSIONS. The Acts 1:8 Bible command to go into the entire world, beginning at home, is what drives the mission effort. The focus of our mission involvement is to see changed spiritual lives, and the number of people who will be worshippers for all eternity around God's throne in heaven increased.
Slide 1
"All Scripture is God-breathed and is useful for teaching, rebuking, correcting and training in righteousness, so that the servant of God may be thoroughly equipped for every good work." – 2 Timothy 3:16-17
Slide 1
Following the model of Jesus, it's the heart of our church to love those around us by meeting their needs, sharing our lives, and offering them the life-changing grace of the Christian faith. We believe that it's the gospel of Christ that truly changes people, and those people are the ones who change the world.
"Love God, Connect with Others, Impact the World."
Our church is more than just a place to go or an event to attend. We are a community of people who have been changed by the love of God and want to change our community in response. We would love to welcome you into our community and walk alongside you to serve those around us in the name of Jesus.